So I survived Ramadan and now that I reflect on it, it grows more difficult as I grow older to reach that state of zen that accompanies fasting. Sometimes I'm frustrated, a lot of the times I find myself curiously able to evaluate my own self in a manner more candid, frank and removed than ever. Hunger itself was not that big of a deal. What affected me was the weakness that came with hunger. It takes over your life. And then bleeds into the edges of your surroundings. Everything you look at is tinted with what you do not have. And it's not just food. Just food would be the easy thing. Next year will be even tougher with longer fasting times but we will do it, insha Allah. It teaches you the meaning of hunger and once you know that, you are more inclined to be charitable.
Anyway, deep philosophical musings aside, we celebrated Eid with an open house. This is Eid-ul-Fitr which is the Eid after Ramadan and should not be confused with Eid-ul-Adha which occurs 2 or so months after and is associated with the completion of Hajj. We worked hard to prepare food for our guests and I like to think that we succeeded. As I do each year, I will share some pictures with you. And by pictures, I mean pictures of food because really, what is more important than food? :P Books, yes. But. Yeah.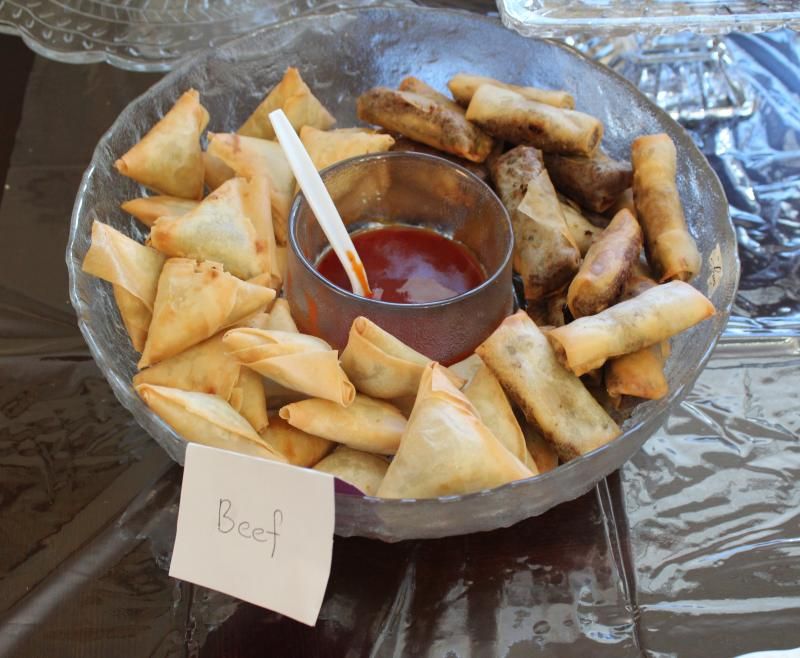 Samosas and rolls.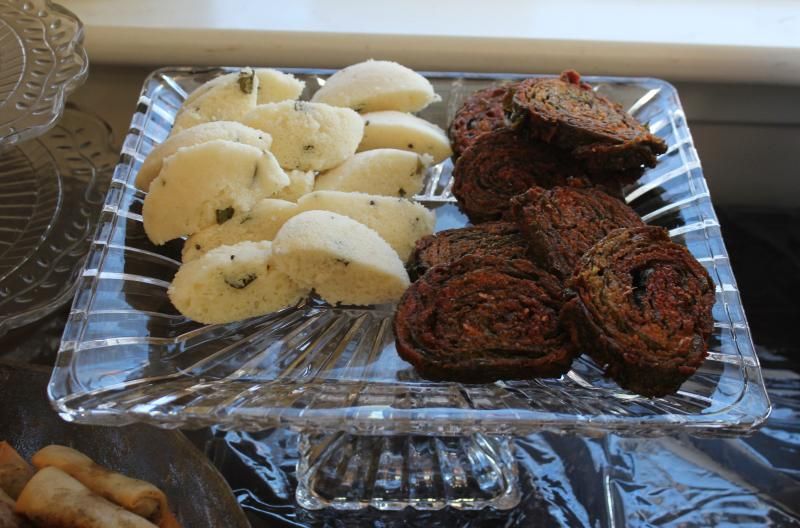 Idli and Saina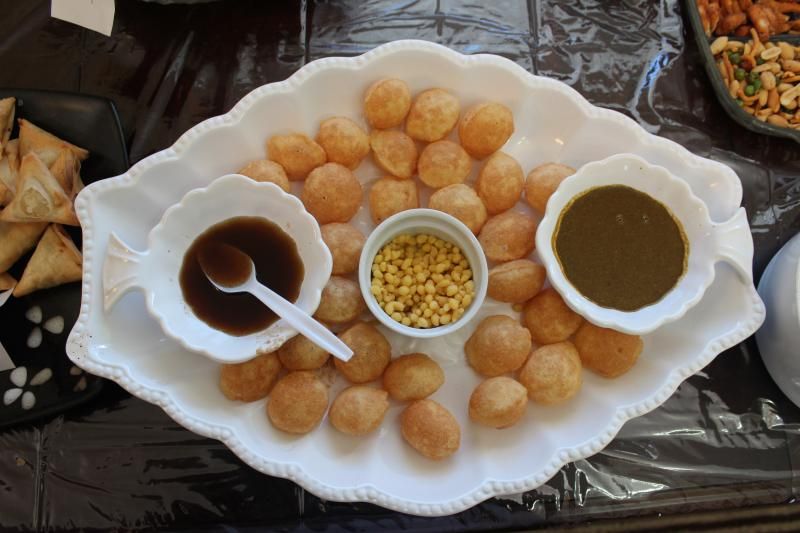 Gol Gappay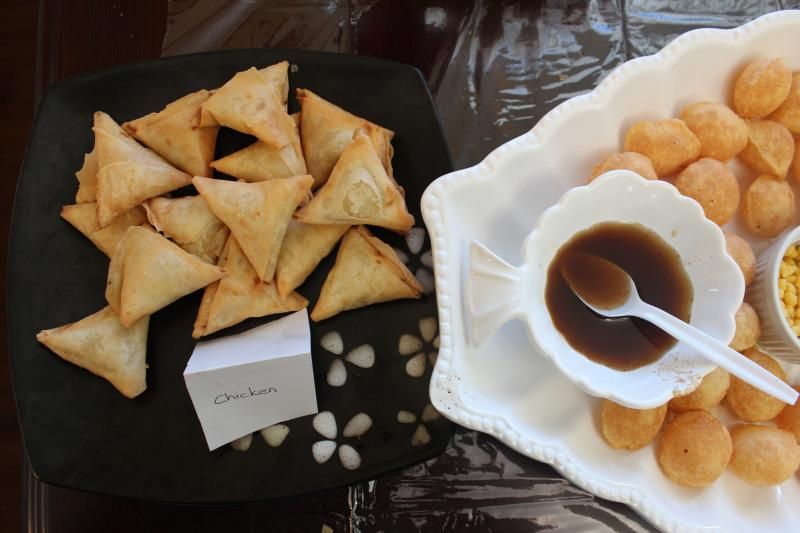 More samosas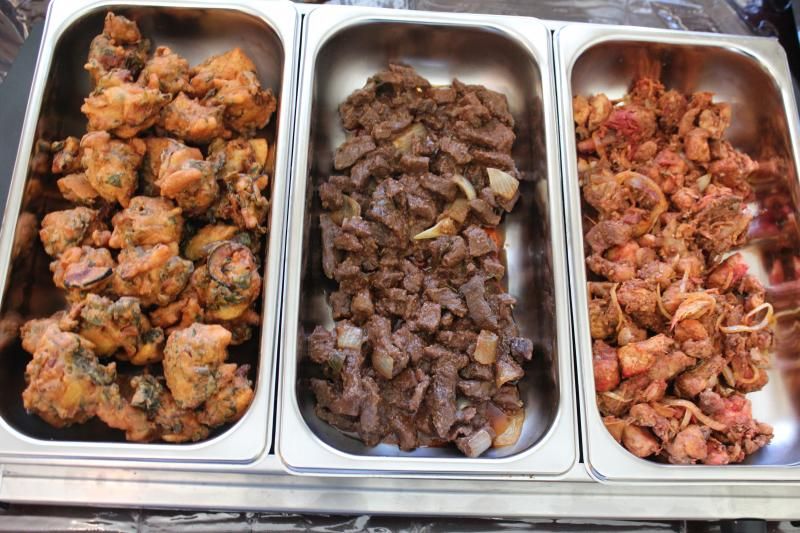 Zucchini pakodas, Beef curried, Chicken Tandoori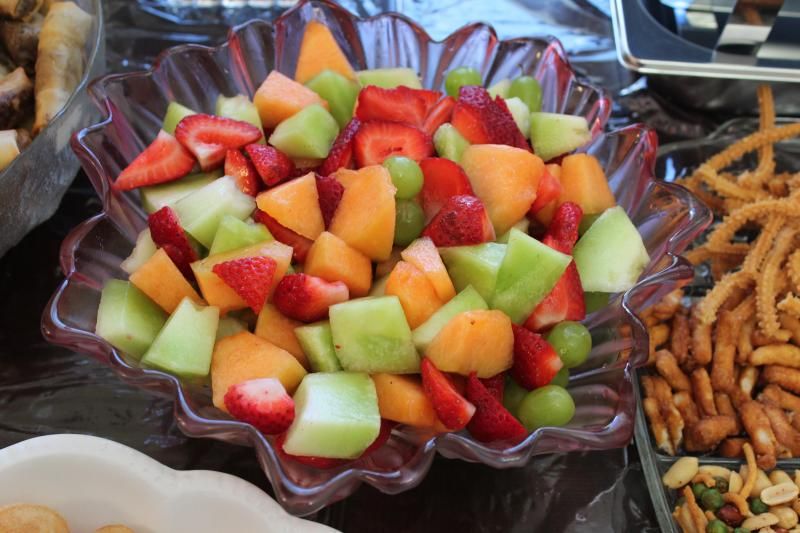 Fruit Salad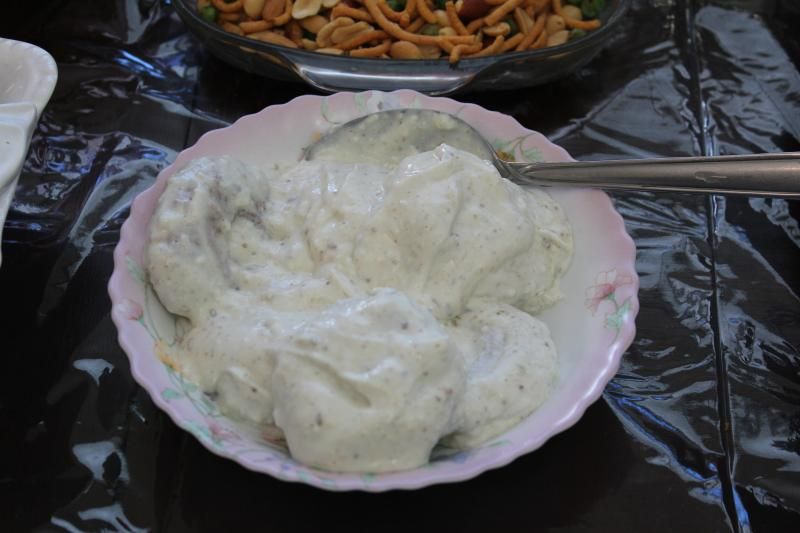 Dahi Vada

Murku, Lakdi mithai, Bhuja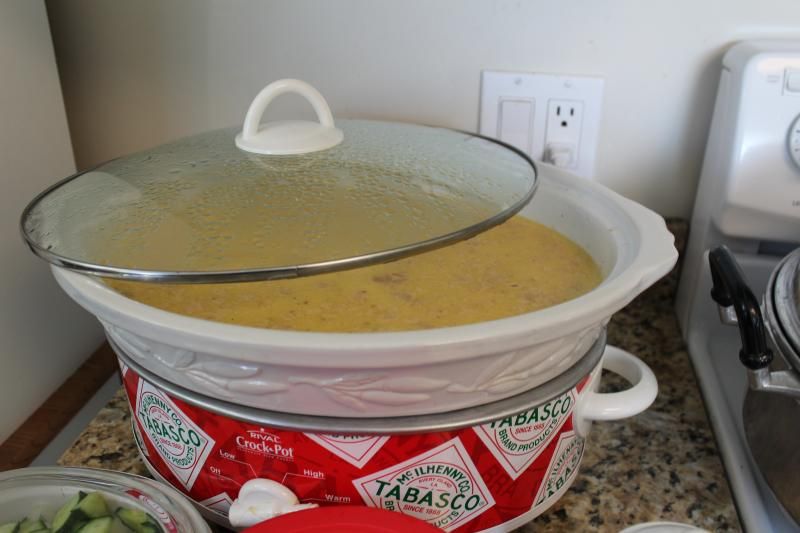 Samaii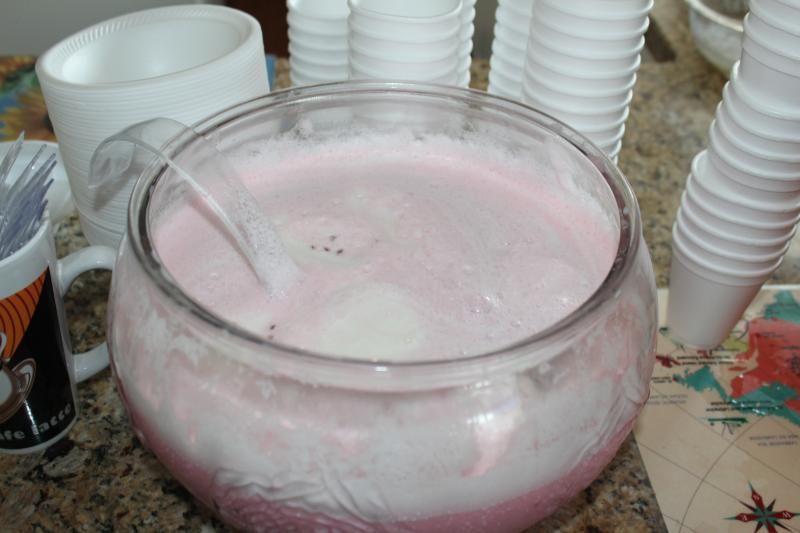 Faluda

Punch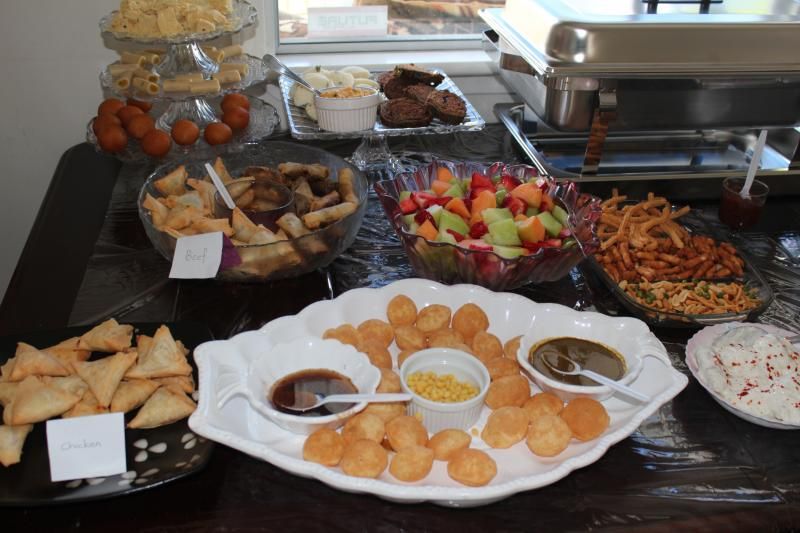 What it looked like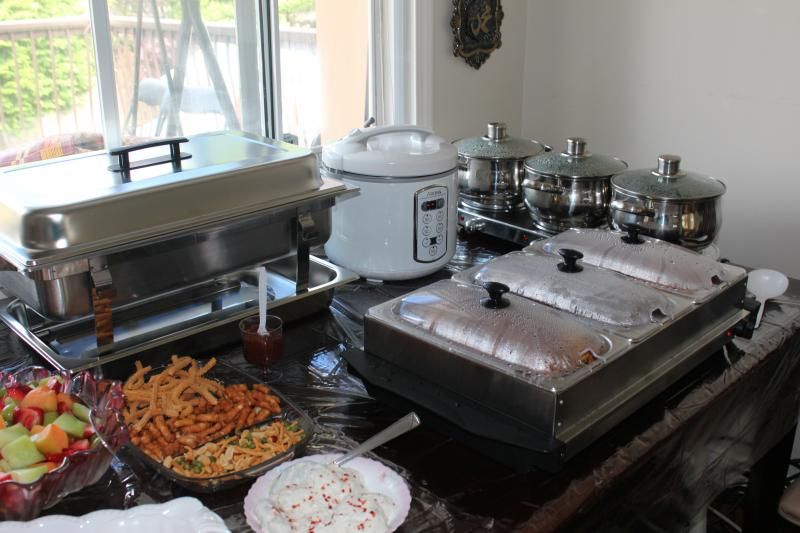 Food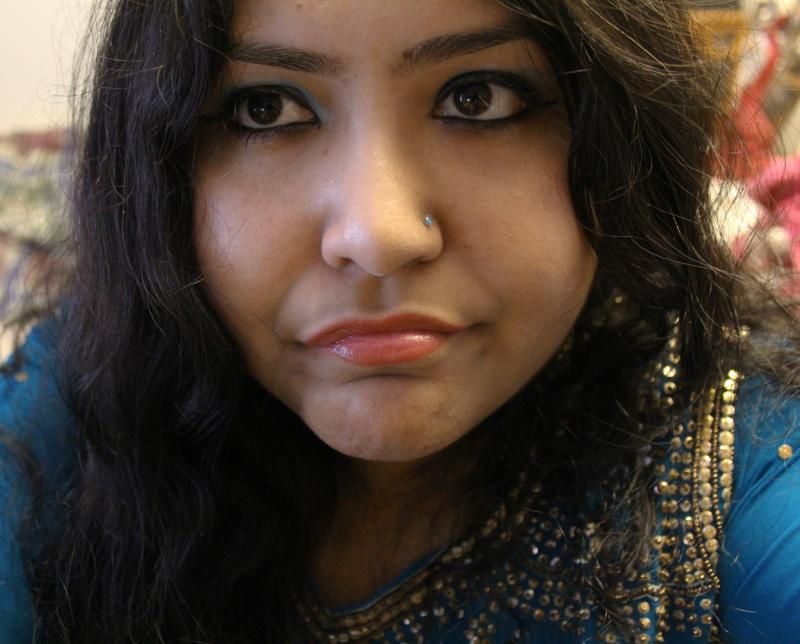 And me! Okay, there's a story behind this picture. My mom, she says I shouldn't make faces at the camera but I was trying to get a good picture, a selfie and failing miserably. So I curled my lip at the camera and voila, it's a rather decent picture! So here it is!
I hope you enjoyed this glimpse of my celebrations. I don't usually post pictures of people because they don't like it when I do. So you'll have to content yourself with the food. Cheers.