I has books! I has plenty of books! I indulged a bit and these are the results.
For Review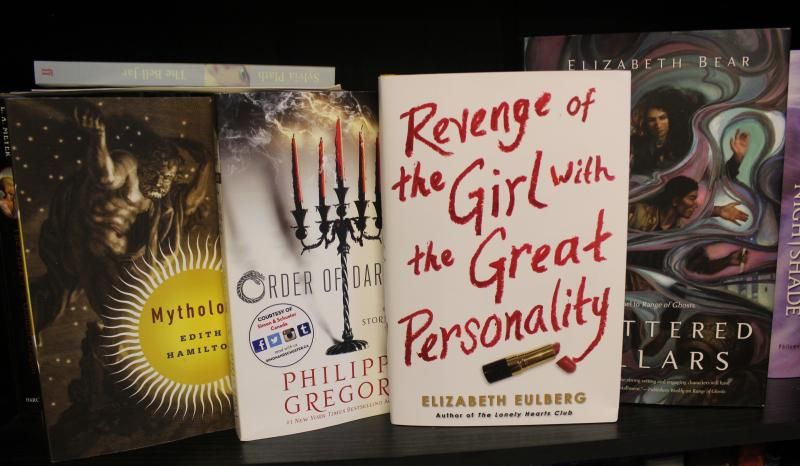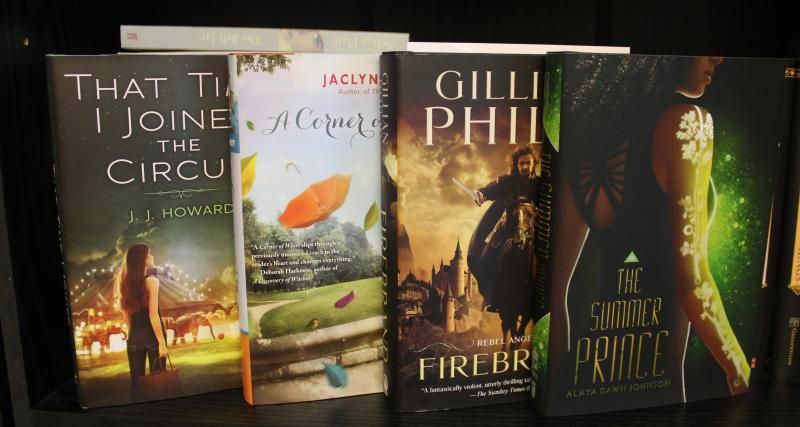 Mythology – Edith Hamilton
Storm Bringers – Philippa Gregory
Revenge of the Girl with the Great Personality – Elizabeth Eulberg
Shattered Pillars – Elizabeth Bear
That Time I Joined the Circus – J. J. Howard
A Corner of White – Jaclyn Moriarty
Firebrand – Gillian Phillips
The Summer Prince – Alaya Dawn Johnson
Thanks to Macmillan, Tor, Hachette Canada, Simon & Schustar Canada and Scholastic Canada.
Gifted (thanks Pinky)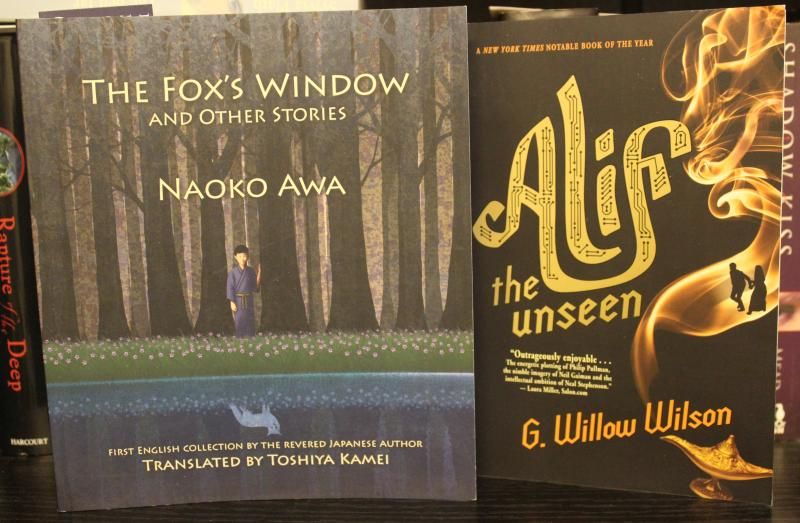 The Fox's Window and Other Stories – Naoko Awa
Alif the  Unseen – G. Willow Wilson
Purchased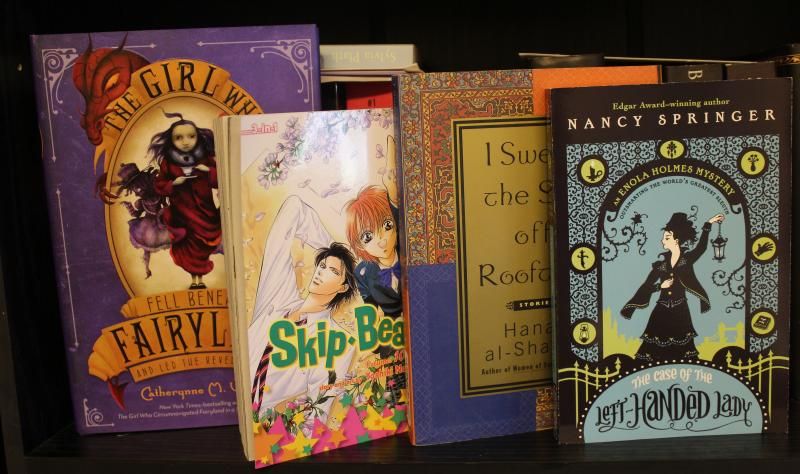 The Girl Who Fell Beneath Fairyland and Led the Revels There – Cathrynne M. Valente
Skip Beat 3 in 1, vol 4 – Yoshiki Nakamura
I Sweep the Sun Off Rooftops – Hanan al-Shaykh
The Case of the Left-Handed Lady – Nancy Springer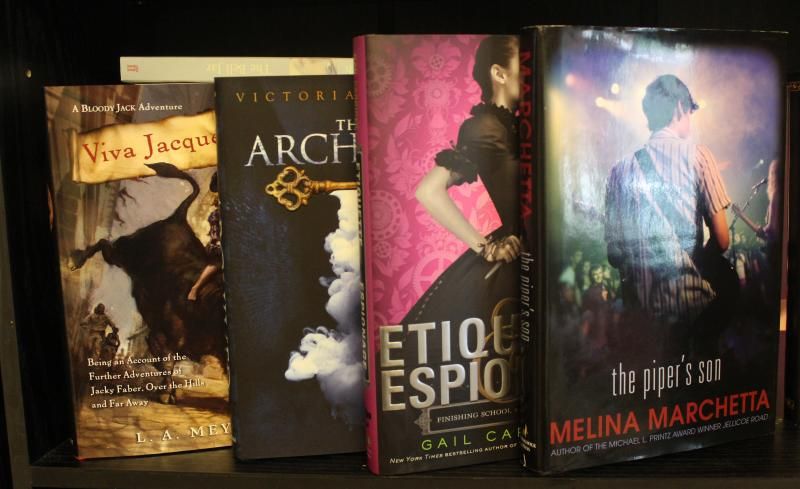 Viva Jacquelina – L. A. Meyer
The Archived – Victoria Schwab
Etiquette and Espionage – Gail Carriger
The Piper's Son – Melina Marchetta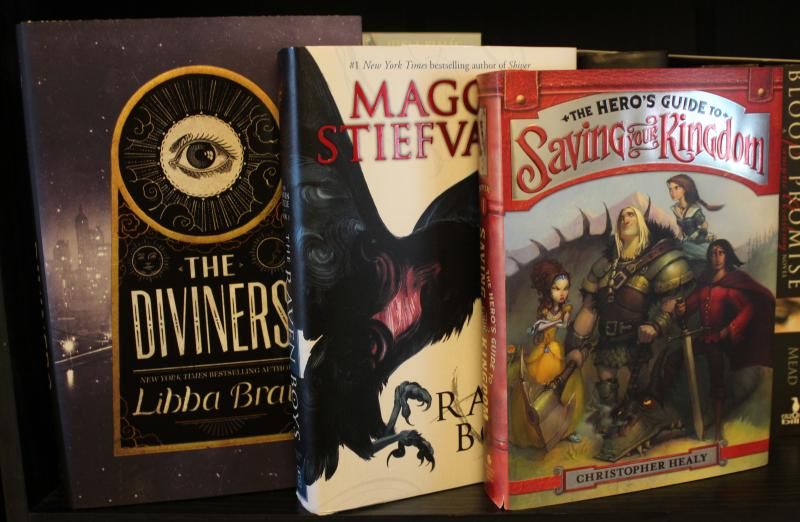 The Diviners – Libba Bray
The Raven Boys – Maggie Stiefvater
The Hero's Guide to Saving Your Kingdom – Christopher Healy